Is your water not working? Your water well is nothing more than a hole in the ground with a casing to contain the water, for the most part – it's pretty simple. However, what's inside your well is a bit of a different story. Most often, problems in your well occur with the pumping equipment that works to get you your water day in and day out. If that equipment isn't working, you probably don't have water – but we can fix that.
Get a new perspective with our Downhole Camera. Henderson Drilling is an experienced in downhole camera work. Well sizes from 2" to 16" up to depths of 1500'. We also can provide downhole camera viewing and recording on a DVD or USB Drive at your request. Check out this video of a water well that was recorded.
Down Hole Camera by Henderson Drilling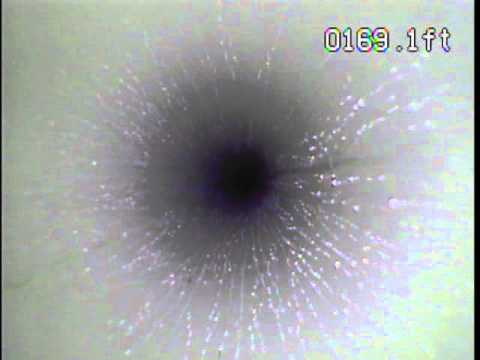 Your best defense against costly repairs and the inconvenience of water outages is a properly maintained well water system. Your water system consists of many components that may deteriorate with age. Failure of one small component could lead to damage or even premature failure of the expensive well pump. Your best defense to avoid these high costs – service performed by one of our repair professionals.
Step One: Call Henderson Drilling at 307-472-1270 or visit our contact page to schedule a free estimate
Step Two: Our Experts will come out to view the well site, listen to your goals and answer any questions about the process
Step Three: We will schedule the job and complete the job
Great sites to visit: